June 6th, 2021 at 05:05 pm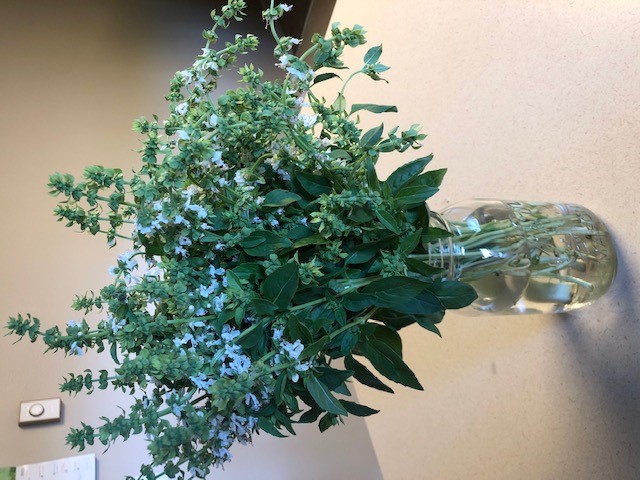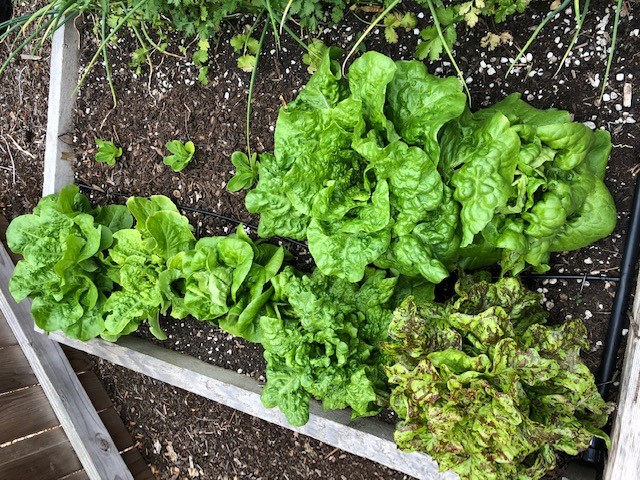 I've somehow got out of the habit of doing these frugal lists - partly because I am barely spending any money these days apart from just regular life expenses, so it is hard to come up with a list sometimes. At the moment, most of my frugalness comes from my garden. Anyway, here's my list from this week:

(1) Bartering Galore: Spring and late summer are two of my barter-heavy periods. There is a thriving community of backyard farmers in my town who trade all kinds of garden and food related things. Since I always start about four times as many seeds as I need plants, these are part of my Springtime trades. The two other big things in Spring/Early summer are new raspberry starts and the huge excess of herbs that I have. Not only does starting plants from seed save me money (a 4" start at the home-garden store is ~$3.49), but I also get to trade them for other goodies. This year I have traded for starts I don't have, as well as chicken and duck eggs. Later this year, I will trade my excess produce for produce I don't have or for goat's cheese, eggs and honey. This is the first place I have lived where people barter like this, and I absolutely love it.

(2) The garden is super productive right now. Over the past few weeks, I have finished harvesting all the peas, harvested 30 heads of garlic (20 more heads will be ready in another 2 weeks), harvested all the green and walking onions, the first flush of cilantro, and loads of lettuce. Also, some cut flowers for the home. But, this year we've had really hot weather, and my first round of Italian basil was bolting early. I cut a whole bunch for a bouquet and it looks beautiful in addition to making my kitchen smell absolutely heavenly. I've replaced it in the garden with sweet basil and Thai basil for the rest of the summer.

(3) The realtor I used to purchase my home sends regular ads to people who have bought from her before as one of her marketing methods. She will frequently include things for the receiver (calendars in December, free coffee coupons, free frozen yogurt coupons, and so on). This month, her newsletter ad came with a free coupon for a car wash. It was quite welcome since I was thinking of getting my car washed sometime soon anyway.